PART 2: 8 reasons why improving inside the skin is better than outer skincare
Feb 27,2023 | Mimi
We can do so much more to enhance our appearance. The first step to having healthy skin from the inside out is eating better meals, getting more sleep, and exercising consistently.
Yet those aren't the only ones on the list. Continue reading for eight reasons why treating the inside of the skin is preferable to taking care of the outside.
Before continue to another 5 reasons, the first 3 reasons has been discussed in previous article. You may find it here.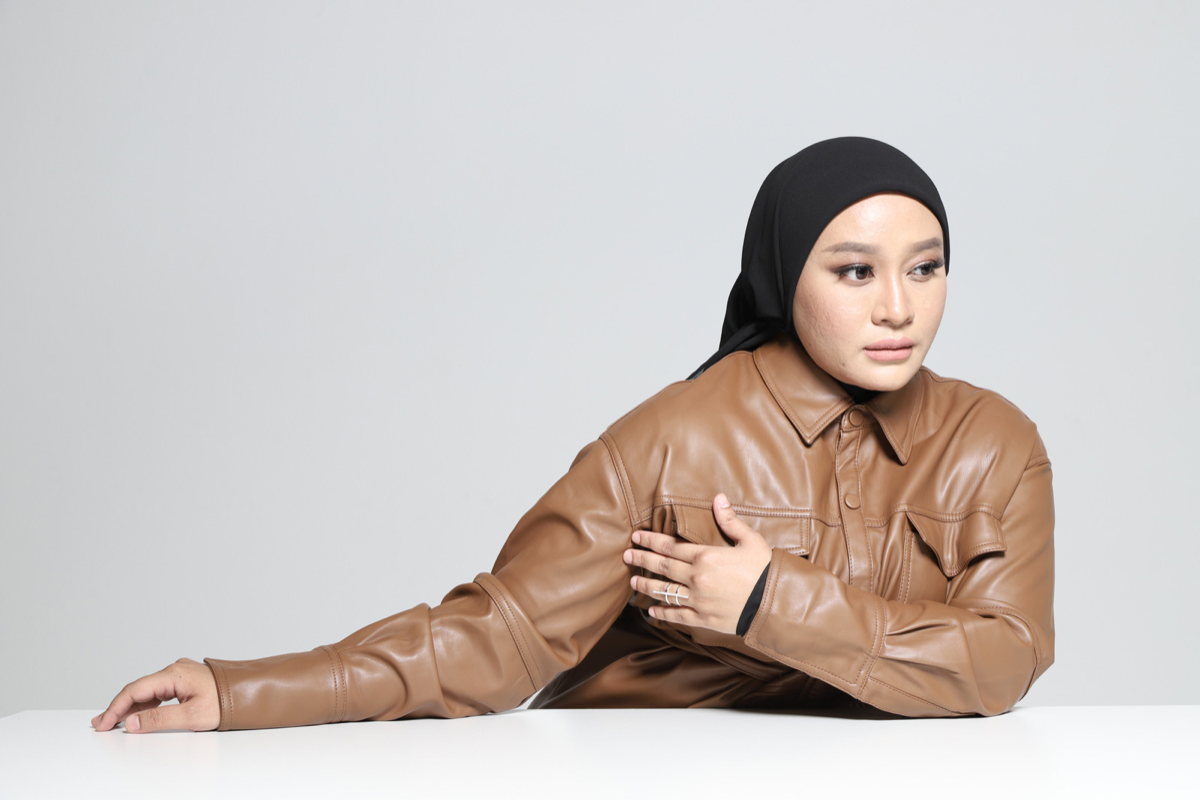 #4. Your skin won't look dull and lifeless.
You'll see results sooner than with too many varieties of external skincare products. When you eat a healthy diet and take supplements, your skin doesn't have time to age as quickly.
Your complexion will look more vibrant and healthier than it did before. You can control the results you get from the inside out.
#5. Longer lasting effects
In addition to the above, it's important to remember that improving your diet and lifestyle is likely to have a more permanent effect on your skin than external skincare products.
While external products can temporarily improve the appearance of your skin, they don't address the underlying causes of aging or acne.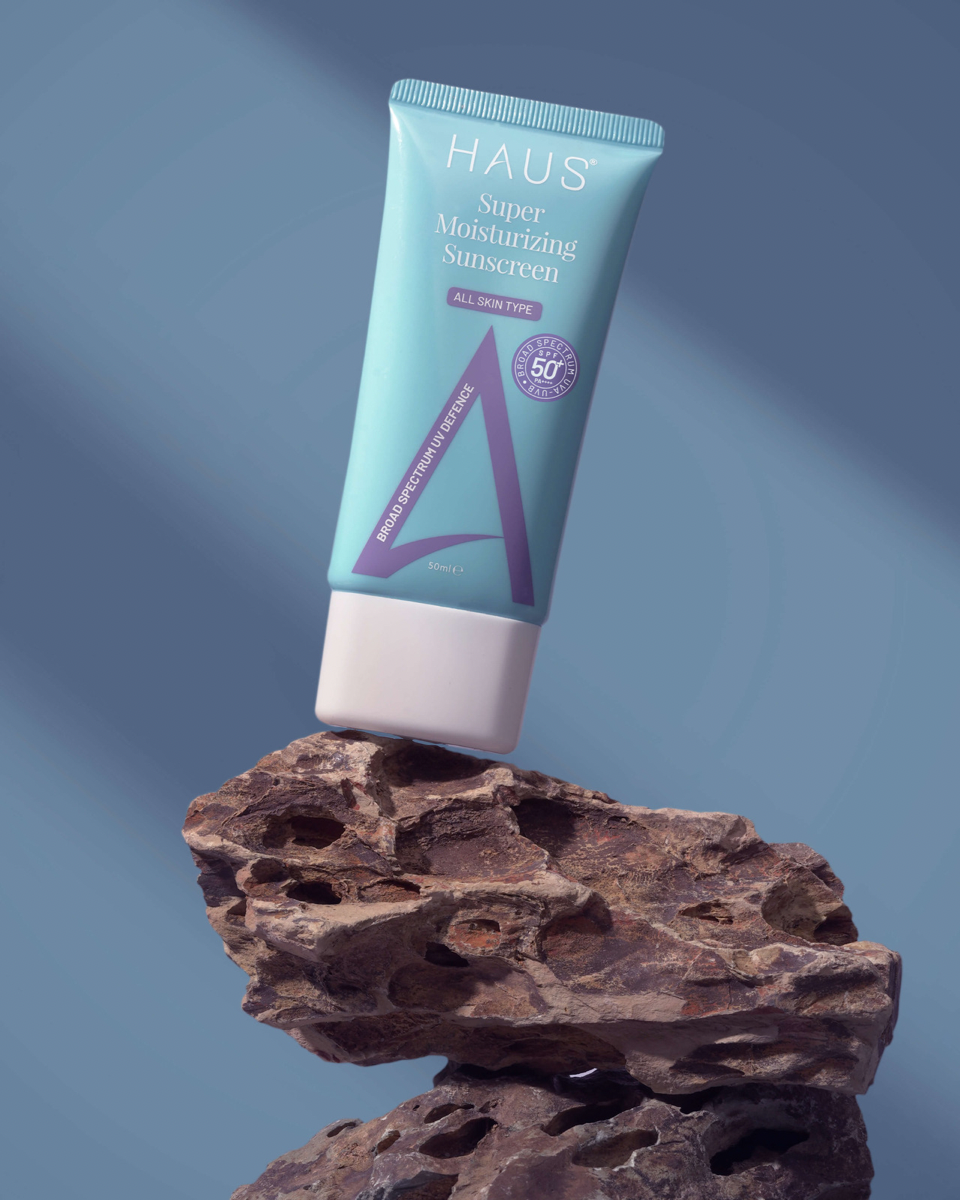 By making changes that are more permanent in nature, such as eating a healthier diet and getting enough sleep, you'll see results that last longer than those brought on by an overnight cream or even a series of facials.
Improvements in self-confidence are also likely when you make these lifestyle changes. Feeling good about yourself will inevitably lead other people around you (friends, family members) to feel good about themselves too!
#6. Feel better about yourself.
You can't control what other people do, but you can control your own actions. If someone fails to live up to expectations, take action yourself instead of waiting for them to change.
This also applies when it comes to skincare. If a product isn't working for your skin or doesn't deliver on its promises, stop using it and find something else that does work for you.
A product might not work because the ingredients aren't right for your skin type or needs or perhaps because they're just not effective enough.
Either way, there are plenty of alternatives out there. Don't waste time on something that isn't doing anything positive for you or worse yet, making things worse.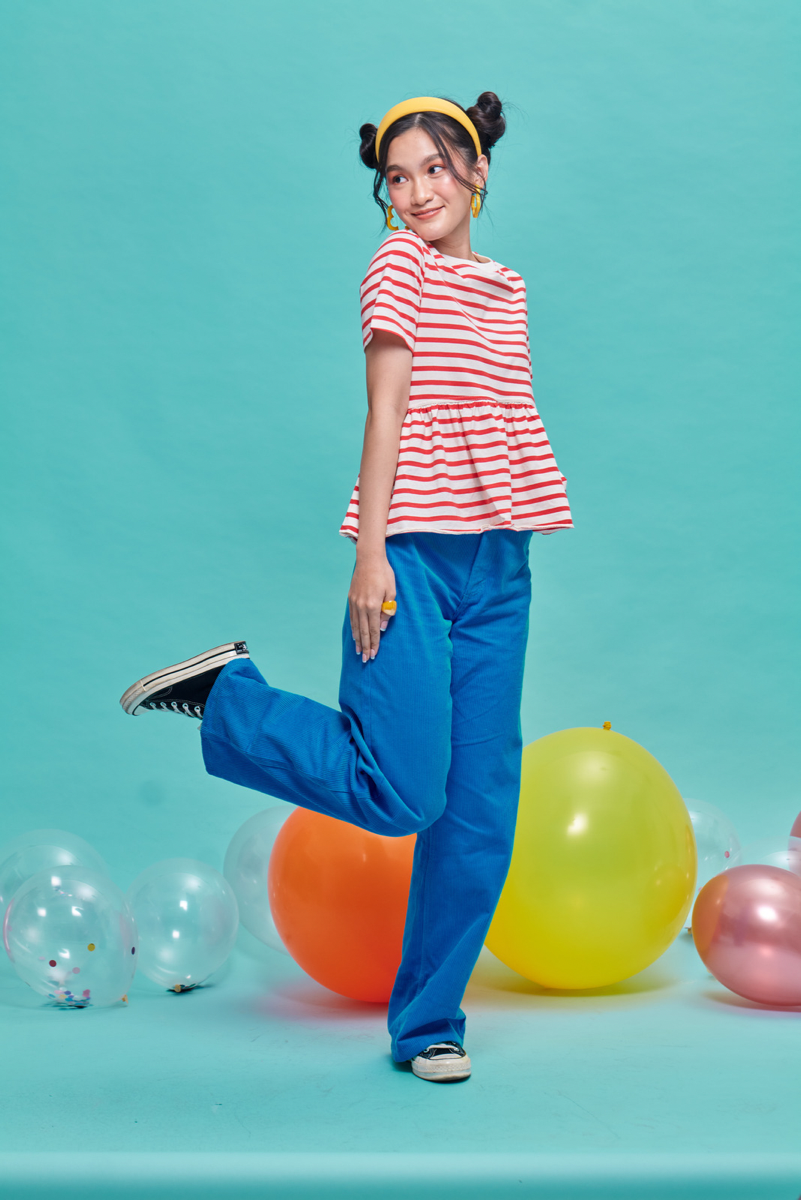 #7. Exercise more
Exercise regularly, even if it's just 15 minutes at home each day! Regular exercise helps keep blood circulating throughout the body through the capillaries that feed oxygen-rich nutrients into our skin cells.
This way will ensure that they can do their job properly by keeping us looking young and beautiful!
#8. Staying inside the skin
When it comes to skincare, staying inside the skin is the way to go! You can still shop for a skincare product to complement your overall skincare routine for optimal results.
If you're looking at products and ingredients, pay attention not just to what's on the outside but also to what's going on inside.
Here are some ways that mineral powders are better than liquid foundations:
Mineral powder has better coverage than cream foundation because it doesn't settle into fine lines as much as creams do (and if we're being honest here: no matter how much money you spend on a cream product, there's always going to be some settling).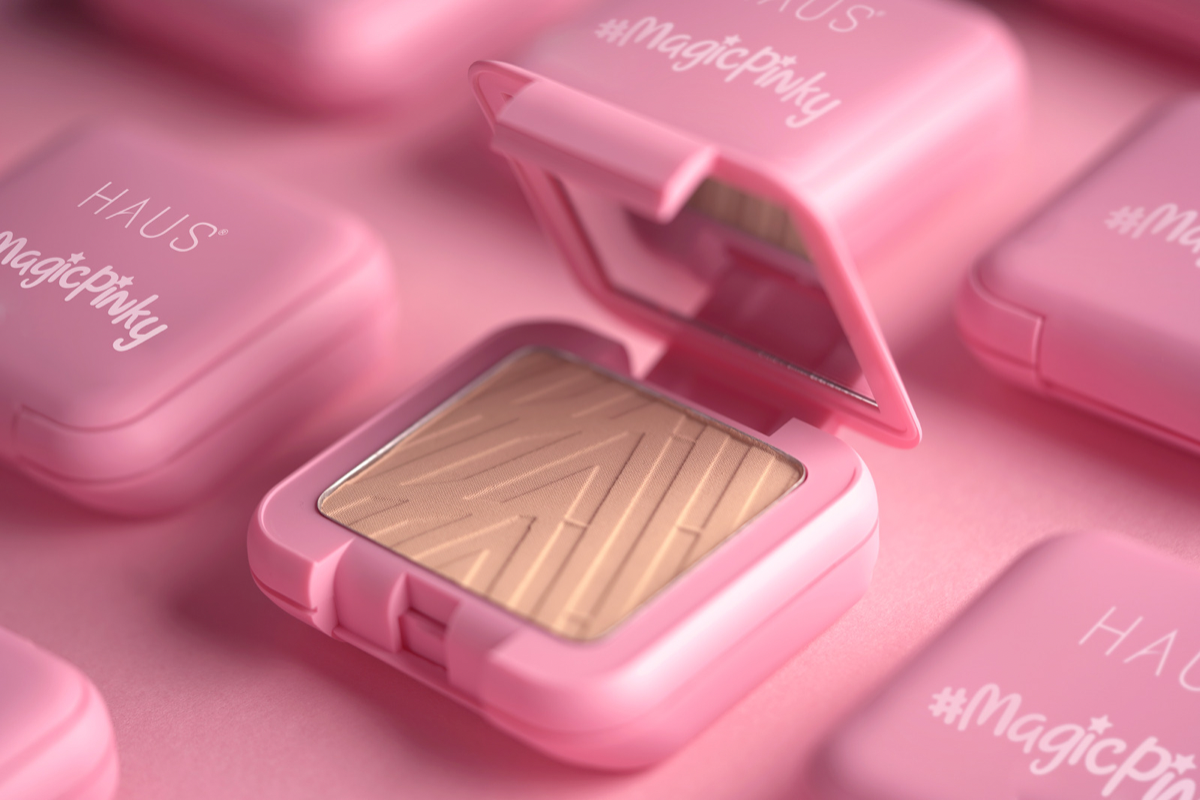 In this case, check out HAUS Cosmetic's Magic Pinky 5-in-1 compact micro powder for oily and non-oily skin. This micro powder foundation is the correct choice if you're looking for a skincare routine to help clear up your skin and make it seem healthier than before.
The solution is flexible, has a matte texture to control shinier surfaces, and doesn't attach to fine lines. Magic Pinky is especially made for Asian tanned-skin people.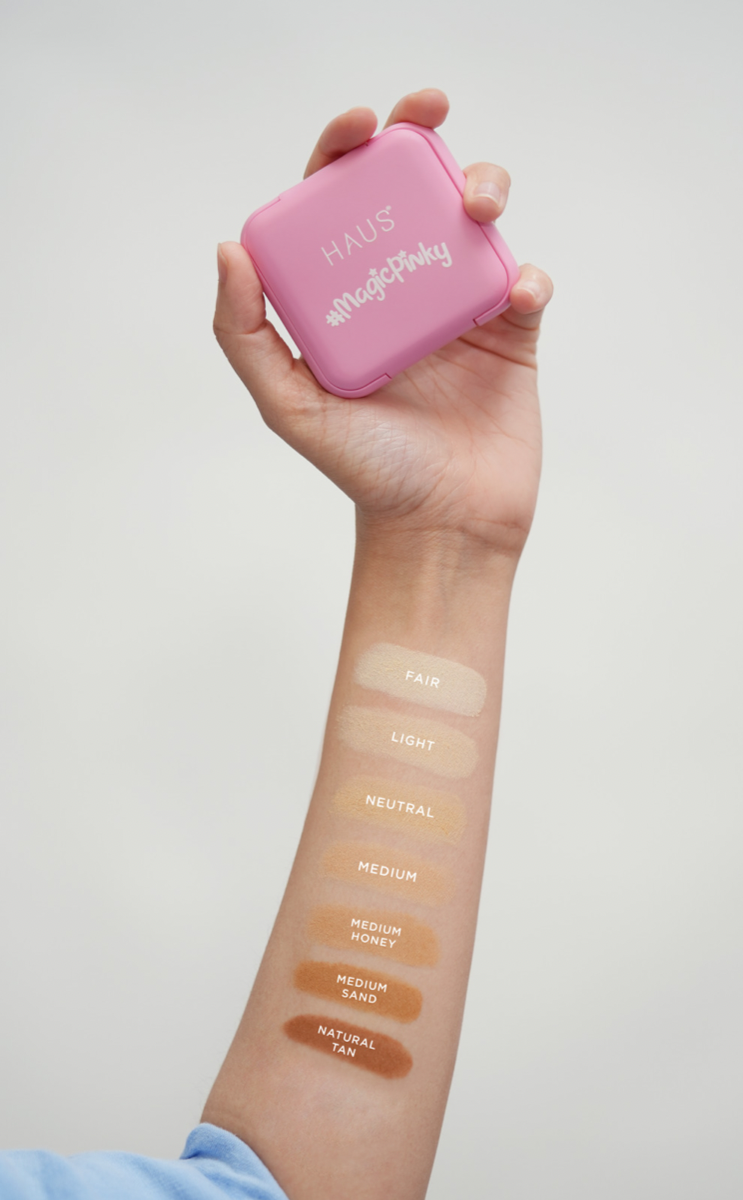 What's different about Magic Pinky is that the formula contains the following:
Squalene


Boost hydration, boost collagen, younger-looking skin.



Vitamin C & Vitamin E


Brighten scars, even up skin tone.



Zink Oxide


Control excess sebum, reduce extra shininess, prevent acne.



SPF20 PA++


Broad spectrum UV protection.



In particular, Magic Pinky can hide skin redness, face blemishes, breakouts, and heavy under-eye bags.
In a nutshell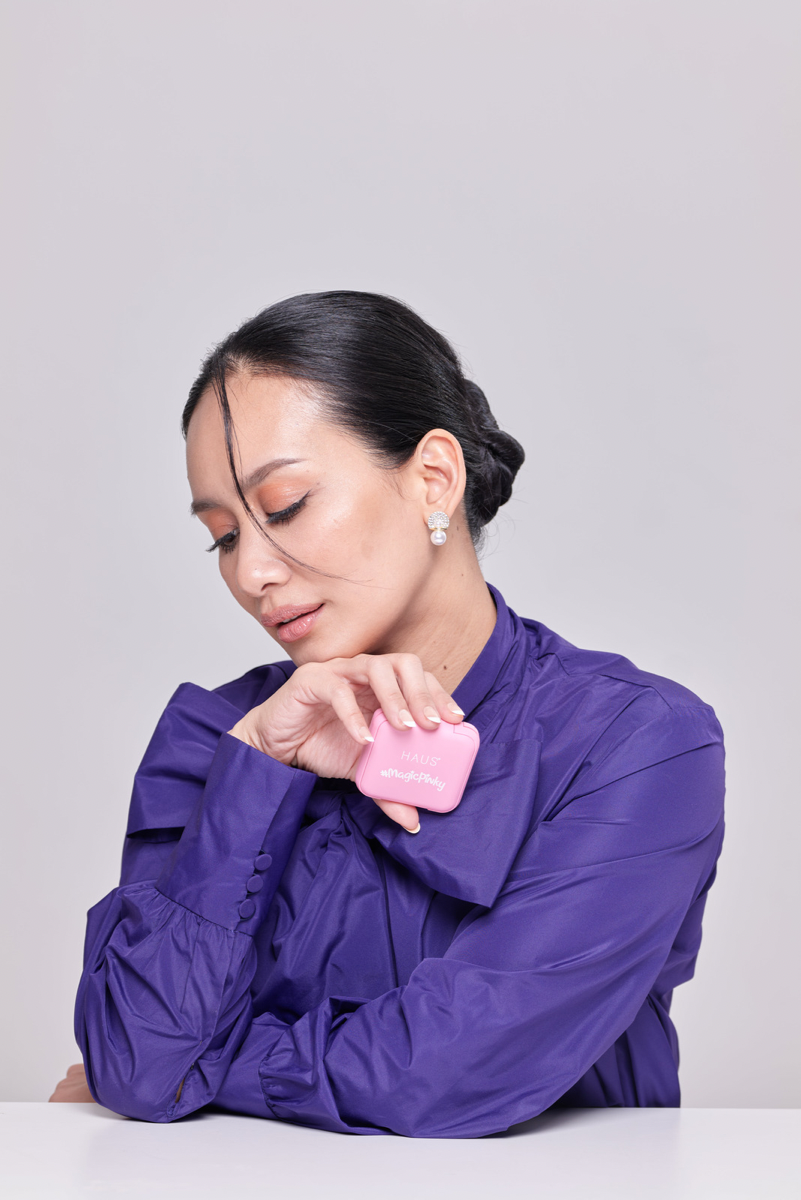 With so many great reasons to improve inside the skin, it's hard not to get excited about the future of skincare.
With more research and development behind us at HAUS Cosmetics, we can look forward to seeing even more products on the market. They'll help you keep your face looking young and healthy for years to come!
Learn more about the Magic Pinky 5-in-1 micro compact powder by HAUS Cosmetics to improve your skincare routine from today.
Comment